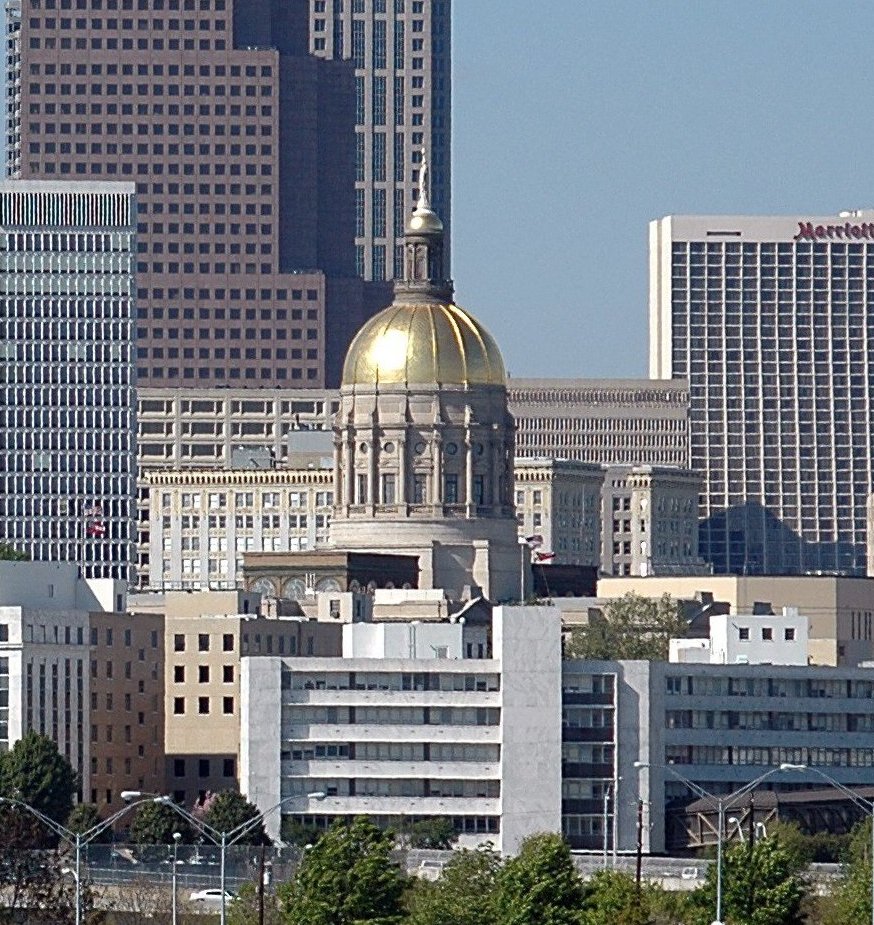 ADVOCACY
GADA is committed to protecting the dealership franchise system and promoting economic and legal climates that ensure a strong business environment for its members. Among issues the Association regularly monitors are:

FRANCHISE LAW
GADA continuously evaluates and strengthens Georgia franchise law to ensure protection against harmful regulations and cumbersome requirements.

EMPLOYMENT LAW
With more than 35,000 individuals employed by Georgia dealerships, GADA is actively engaged in the process of regulating employers and workplace environment.

TAXES & FEES Georgia dealers collect $2 billion in sales tax, $1.285 billion in TAVT (title ad valorem tax) and $69.5 million in tag & title fees annually. With dealers playing such a major role in Georgia's economy, GADA stays engaged in issues related to sales tax, TAVT and dealership fees.
---
CONTACT A MEMBER OF THE GADA LEGISLATIVE TEAM
Learn more or give us your feedback about GADA's legislative goals by contacting our legislative team.
BILL MORIE | BEN JORDAN | EMILY PATEUK
---
POLITICAL ACTION COMMITTEES
CARD OF GEORGIA
The Committee of Automobile Retail Dealers (CARD) of Georgia is the political action committee (PAC) of GADA. CARD was established to promote and directly support legislators concerned with the welfare of the automotive business. It is a voluntary, non-profit, unincorporated group and is not affiliated with any political party. CARD selects candidates based on their interests in the issues of the automobile industry. CARD contributes to the Georgia House of Representatives, Georgia Senate and State Republican and Democratic Committees. With the assistance of CARD-supported legislators, Georgia has passed numerous bills that are favorable to franchise automobile dealers.
For more information or to contribute, call 770.432.1658 x231 or email legislative@gada.com.
DOWNLOAD CONTRIBUTION FORM
CORPORATE CONTRIBUTIONS ARE ACCEPTED.
NADA PAC
NADA PAC is the political action committee (PAC) of the National Automobile Dealers Association (NADA). NADA PAC represents the interests of franchise, new-car and new-truck dealers nationwide by supporting pro-dealer congressional candidates of both political parties. For more information email NADAPAC@nada.org or visit www.NADA.org/NADAPAC.
---
FIND YOUR LEGISLATORS
STATE
Georgia Senators
Georgia Representatives
NATIONAL
U.S. Senators
U.S. Representatives
ADDITIONAL RESOURCES
Georgia Government
Georgia My Voter Page