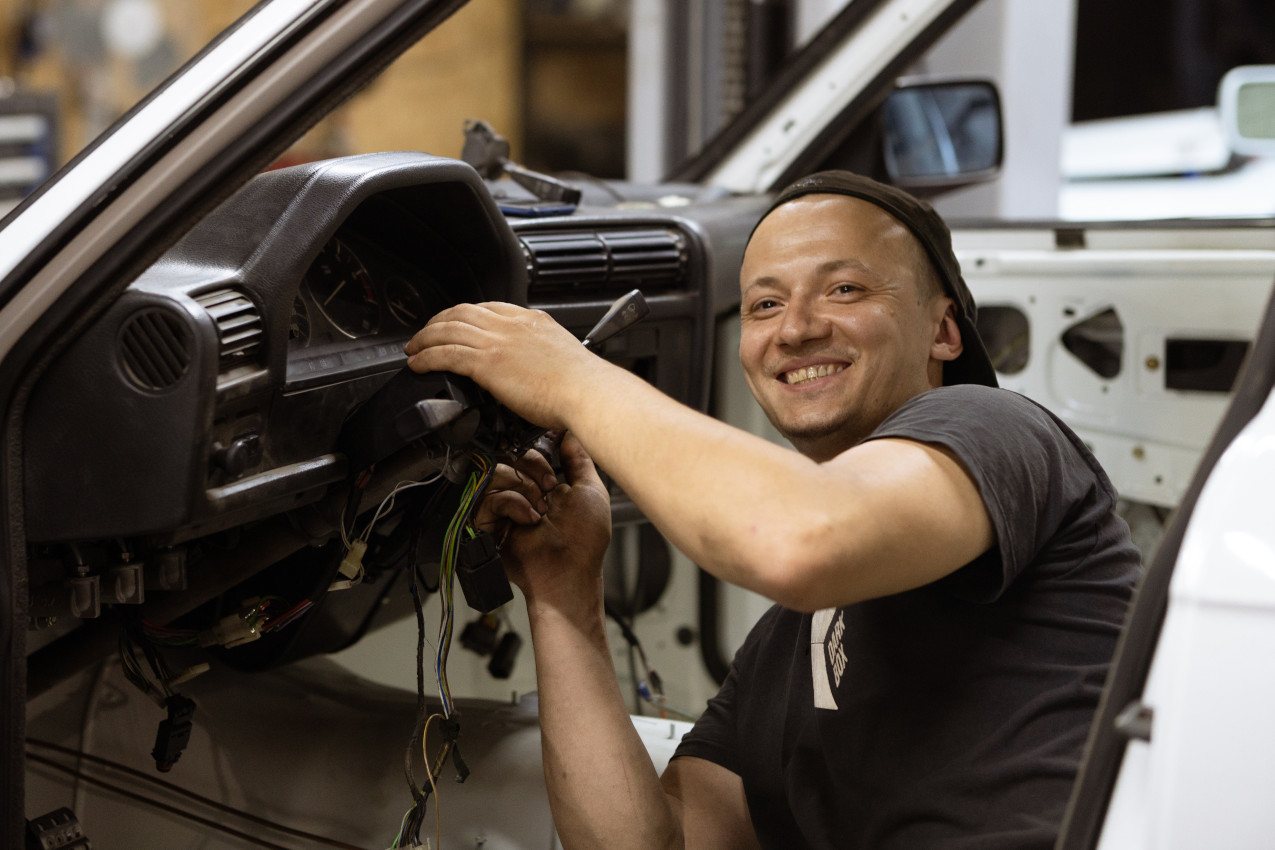 Workforce Development
NOW IS THE TIME
TO JOIN THE AUTOMOTIVE INDUSTRY
Franchise automobile dealerships are great employers: they provide challenging opportunities, great benefits and give back to their communities. Good news for job seekers: dealerships are in search of bright, motivated talent to join their teams. There has never been a better time to become a part of this exciting and lucrative field. Find your ideal job in this industry!
Automotive Technician Scholarship Opportunities
The automotive technician field is packed with amazing employment opportunities. Think you have what it takes to be a part of this field? We can help kickstart your new career! In partnership with the Technical College System of Georgia (TCSG), GADA has established a $100,000 scholarship fund for auto technicians.