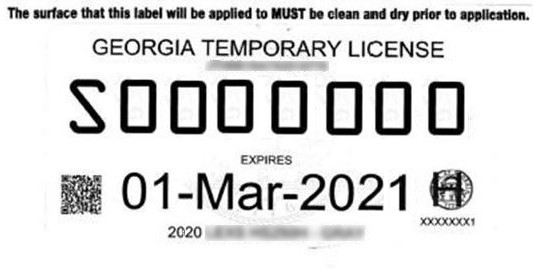 Temporary Operating Permits (TOPs)
GADA is a state-authorized TOPs vendor. Dealers may purchase and process TOPs through GADA's specialized TOPs website.

TOPS WEBSITE

For assistance with TOPs, call 855.288.7346.
---
Title Services
The Title Services department handles any type of title issue a dealership may encounter for both Georgia and out-of-state titles. Title services include:
➢ Duplicate titles (Georgia and other states)
➢ Transfer of titles
➢ Applications rejected by the state's Motor Vehicle Division
➢ Bonded titles
➢ In-person title application processing
The title services director travels to the Motor Vehicle offices once a week to process applications and returns with them in hand for delivery to dealerships.
➢ Education
Periodically, GADA offers in-person beginner and advanced title clerk training opportunities.
For assistance with title issues, call 770.438.6855 or email titleservices@gada.com.