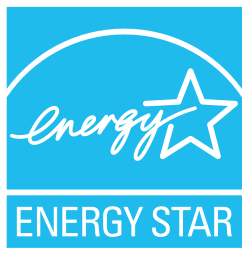 NADA Partners with EPA in ENERGY STAR Program to Support Environmental Efficiency NADA is excited to highlight its partnership with the EPA's ENERGY STAR program to promote franchise dealers' commitment to energy efficiency practices.
Dealers: NADA is calling on you to complete a voluntary survey on your dealership's energy use.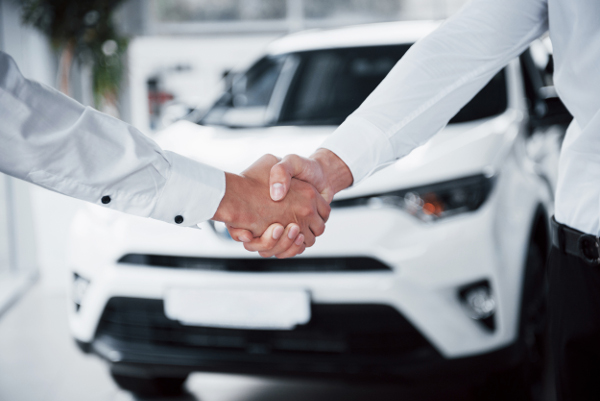 For years, one of the great myths that has persisted about the auto industry has been that franchised dealers don't want to sell electric vehicles. It's long past time to put this myth out to pasture.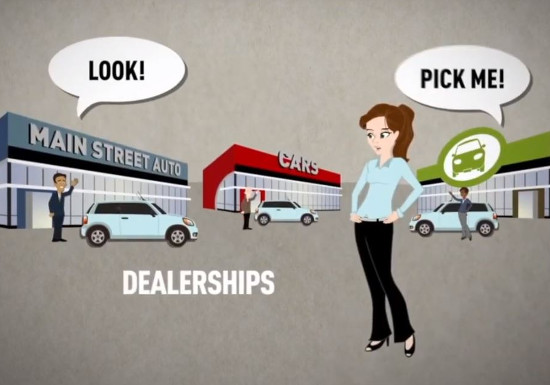 What are the benefits of the dealer franchise system? Let us show you!