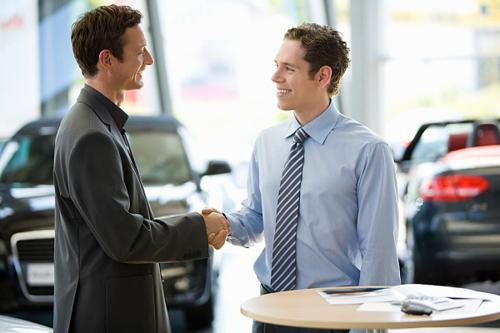 Less Repairs for EVs? Maybe, Maybe Not
This course is part of NADA's EV Webinar Series. The hypothesis in the industry is that electric vehicles will show up less in the service bay than their gas counterparts. There are fewer mechanical parts, less maintenance needed so repairs should be lower, right? Not necessarily.
Join Renee Stephens, VP of Automotive at We Predict, as she shares the real dollars spent on EV repairs compared to gas models, top parts replaced and how labor time and cost are impacted by the new techs on these vehicles.