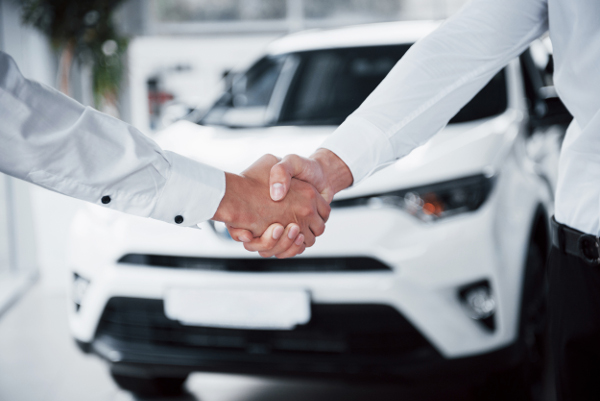 For years, one of the great myths that has persisted about the auto industry has been that franchised dealers don't want to sell electric vehicles. It's long past time to put this myth out to pasture.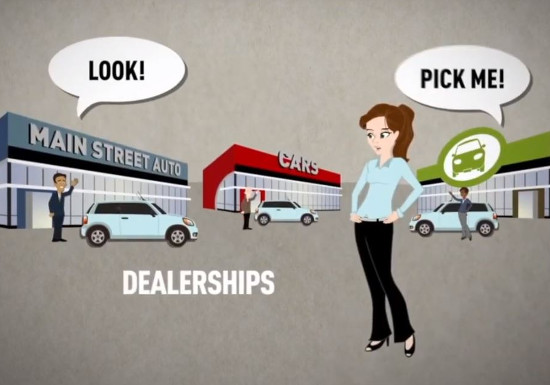 What are the benefits of the dealer franchise system? Let us show you!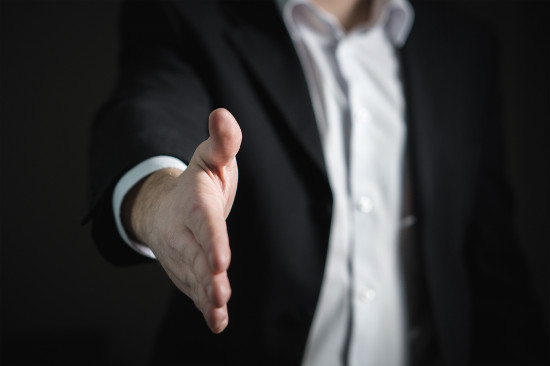 Dealerships take care of their customers for the entire lifetime of the automobile across the entire automotive ecosystem, not just the point of sale.