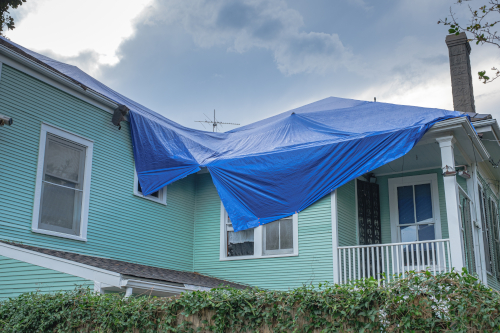 Dealers are encouraged to make a tax-deductible donation to the NADA Foundation Emergency Relief Fund to assist members of the extended automobile retail family impacted by this natural disaster.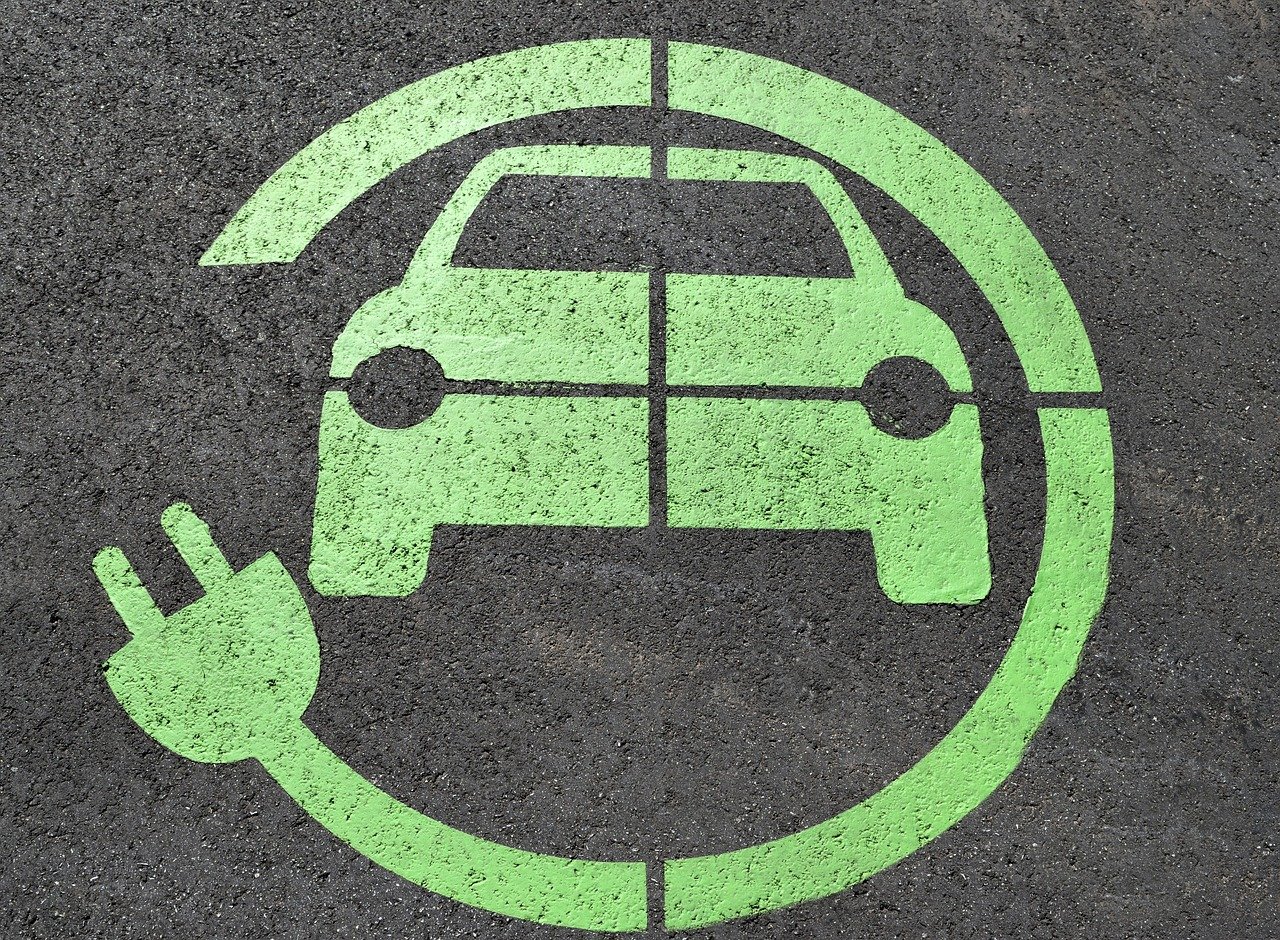 Dealers are 'all in' on EVs and incredibly excited about the new electrified products that are being announced almost daily. And dealers are hungry for the sales and service opportunities that are going to come with having numerous new EV models to sell.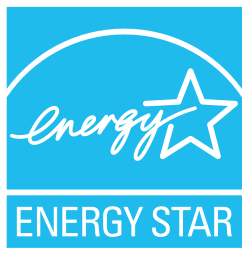 NADA Partners with EPA in ENERGY STAR Program to Support Environmental Efficiency NADA is excited to highlight its partnership with the EPA's ENERGY STAR program to promote franchise dealers' commitment to energy efficiency practices.
Dealers: NADA is calling on you to complete a voluntary survey on your dealership's energy use.